Personally signed and inscribed copies of Serenissima: Venice in Winter can be ordered directly from the photographers for $50 plus $5 s/h (tax included). Please indicate whether the book should simply be signed, or, if also inscribed, to whom. Don't forget to include shipping address.
Send check, made out to "Goodman/Van Riper,"  to Goodman/Van Riper Photography, 3502 Quesada St. NW, Washington, DC, 20015
The book also may be purchased online through Amazon.com or Barnes & Noble.com.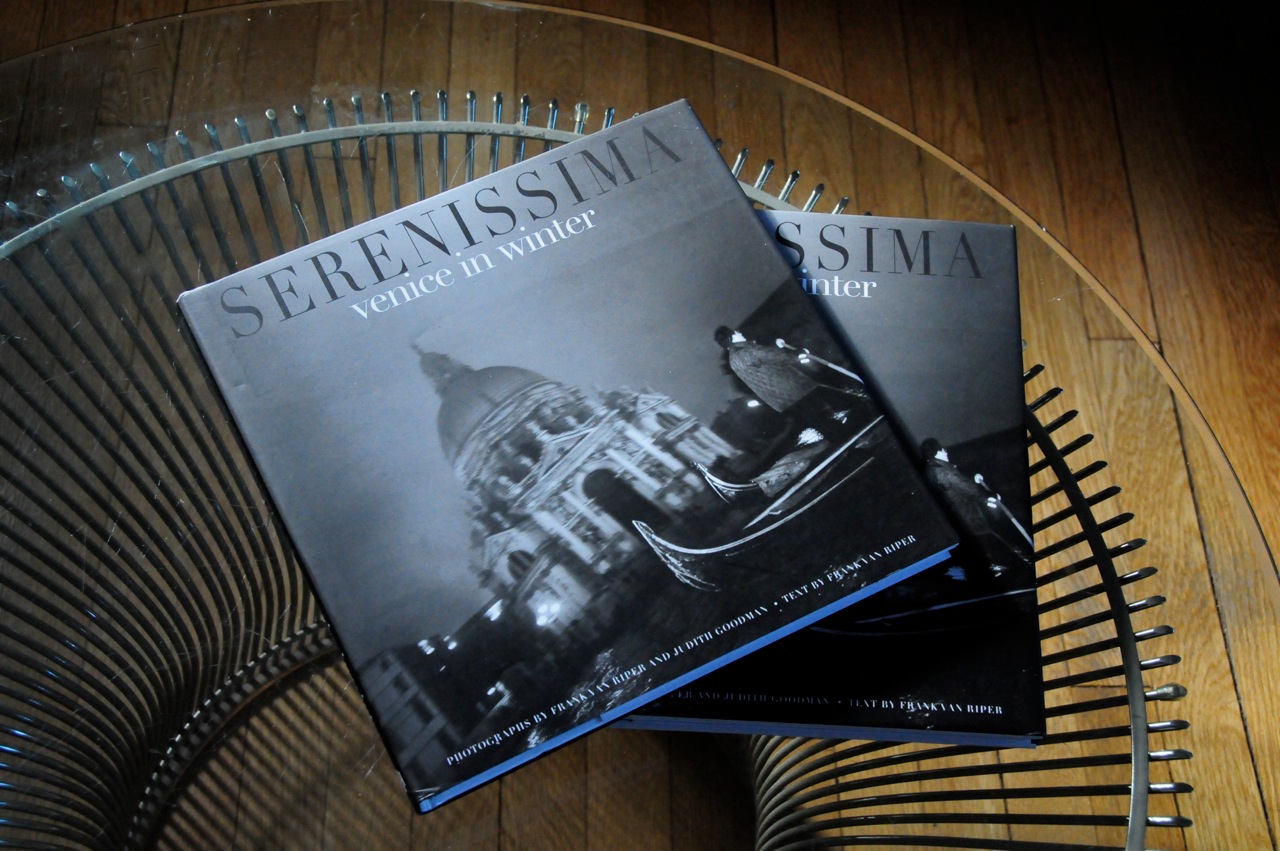 Please patronize local booksellers.